16-Year-Old International and National Award Winning Artists ​
Max Boyang & Louis Boyang
From a young age, we began to pursue a journey of the arts. We grew as we explored our own artistic endeavors and pursued our interests. It was then that we came into contact with the Joey's Wings foundation and learned about the unprecedented strength of Joey and Kathy, and of Joey's kidney cancer. After dedicating all proceeds of one of our solo art shows to the Joey's Wings cause, many of our efforts have and will continue to be closely intertwined with the foundation.
We have established the Michigan branch of the Joey's Wings foundation and are currently juniors in High School. Together, we hope to continue the message of hope and progress towards pediatric cancer awareness.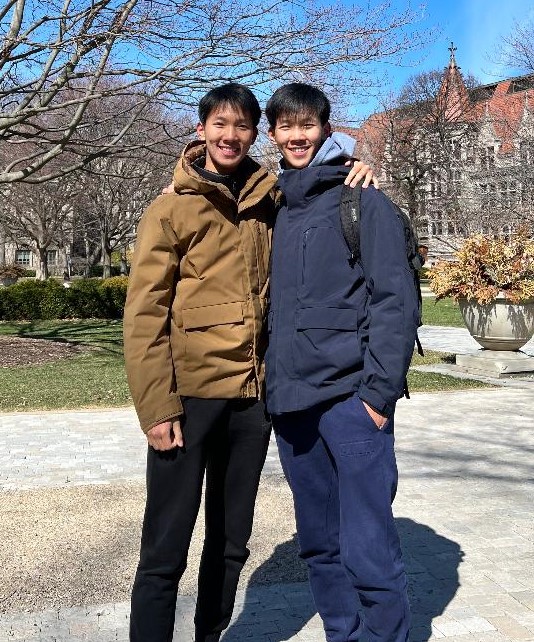 16-Year-Old Young Engineer and Inventor
Evan Wang
I am a rising senior in Basis Independent Silicon Valley High School. I love robotics and engineering projects, especially getting software and hardware working seamlessly together. In middle school, I made a T-shirt folding machine for my younger brother to help with chores using lego parts and programming. Eventually, I fell in love with 3D printers after I got into high school. I started making all kinds of gadgets that saw everyday use, like phone, computer, and tablet stands, stenography keyboards, and cup holders.
I got to know Joey at age 2. He and I grew up together in the bay area before he moved to Florida. I couldn't forget our Florida visit a few months before Joey's passing. We were playing legos together in their beautiful home. Losing Joey was surreal- I just couldn't wrap my head around the fact that he was gone. No child should have to lose a battle to cancer because their parents can't afford treatment, and no parent should have to realize that treatment for their child is too expensive for them. I started selling the phone and tablet stands and dedicated the proceeds to the Joey's Wings Foundation. I have made over $1000, all of which will go to their financial assistance program. This is a long term project and I am glad my engineering skills are helping to make a difference.
You can check out the phone and iPad stand on youtube.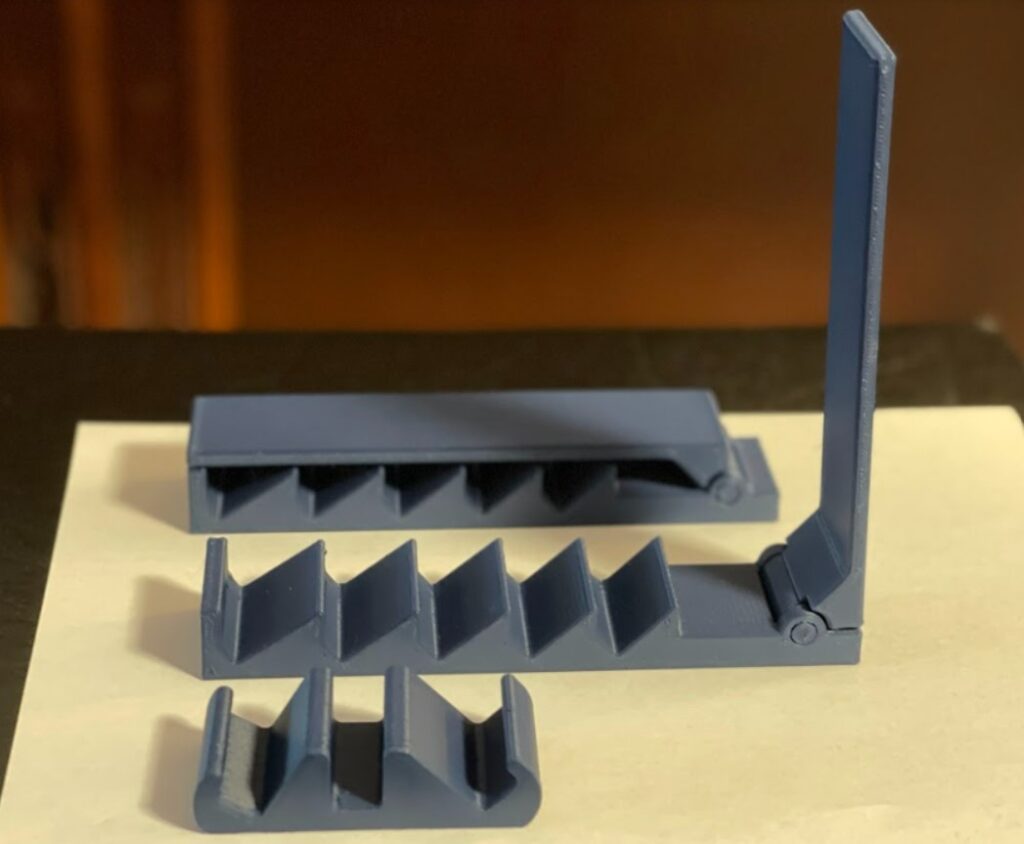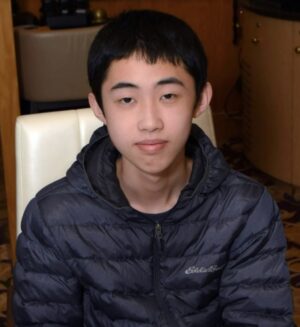 Joey's Wings String Quartet
Lucas: I go to Lincoln middle school. Currently, I play the violin and I swim for gator swim club. I met Joey through school. We were on the same math team. We also were in the same quartet together. One year, we even qualified for nationals. He was a really good friend. He was a real inspiration, with that strong and always positive spirit. His spirit will always be with us. I am honored to be a part of this board and together, I hope we can help save another kid's life with this research.
Aidan: I love to play the cello, and it was through this love of cello and music that I met Joey. The two of us with my little brother Kieran and Lucas would eventually become a string quartet, which has now evolved into the Joeys wings string quartet. During my first year in the Alachua County Youth Orchestra, me and Joey were good friends. I will help this organization raise funds to combat childhood cancer.
Kieran: I am a boy of 13 going on 14. I greatly enjoy video games. I met Joey through violin lessons, and he was my best friend. I will never call anyone my best friend because of what happened to Joey. I hope to fundraise enough money to help stop cancer entirely. No one should die at the age of 10.
Quinn: I met and became good friends with Joey through violin lessons. We both had a mutual love for music. I joined the Joey's Wings String Quartet to use my love of music to help by fundraising money for childhood cancer research. I hope to keep his love of music alive through the quartet, while also helping to prevent any other kids from losing their lives at such a young age.