Thank you for your generosity and love to a cause that means so much to our heart! We are deeply touched by the outpouring of love and support from you! The money we raise will help us make advances in childhood cancer research and give hope to children and families who are fighting cancer.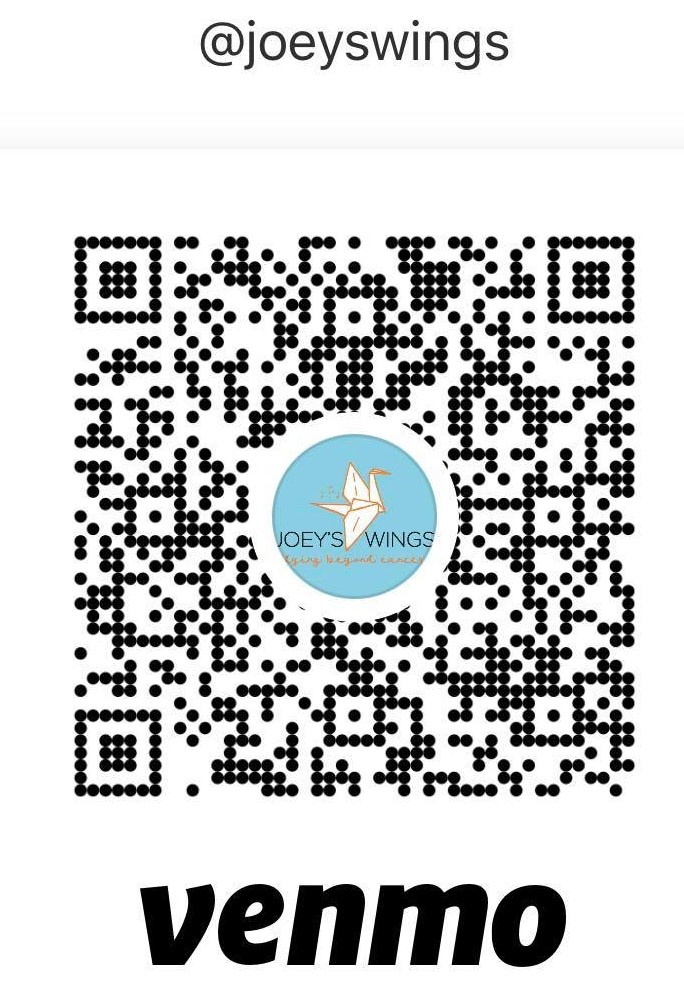 Venmo last 4 digit: 2155
Paypal or Zelle: joeyswings@yahoo.com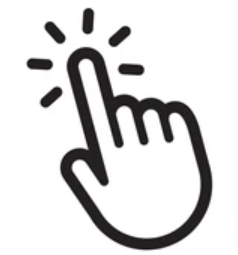 WHERE YOUR MONEY GOES
Joey's Wings Foundation operates out of home-based office. All of our fundraising events are planned and executed by volunteers who are passionate to help children fighting cancer. Our minimal administrative costs are covered by a portion of the proceeds from crane items sales that makes it possible for 100% of every dollar raised in support of the Joey's Wings Foundation to go directly to research, treatment options, parents support and advocacy for developing less toxic therapies to treat kidney cancer among children and young adults.
During Joey's cancer treatment, we traveled all over the country and met a dedicated group of researchers, pediatric oncologists, and immunotherapy specialists. From this group, we selected a team that serves as the medical advisors of the Joey's Wings Foundation. They advise us on how your money should be spent. We also partner with institutions who are making tremendous strides toward developing personalized treatment regimens for the cure of metastatic kidney cancer patients.