One of our missions is to provide financial assistance with medical bills, travel expenses, food, toys, and other miscellaneous items that your family might need during this difficult time.
TO APPLY:
If you would like to be considered for assistance with your family's fight against pediatric kidney cancer, please READ THE FOLLOWING CAREFULLY:
The child must be diagnosed with pediatric kidney cancer. (Wilms' tumor, renal cell cancer, rhabdoid tumor of the Kidney, clear cell sarcoma of the kidney, congenital mesoblastic nephroma, Ewing Sarcoma of the kidney or other type of childhood kidney tumor.)
The child must be 18 years old or younger.
The child must be currently in treatment.
Please print and fill out the form. Scan or take a picture then email kathy@joeywings.org. A picture of the child is appreciated.
Apply for financial support here
Some of the recipients: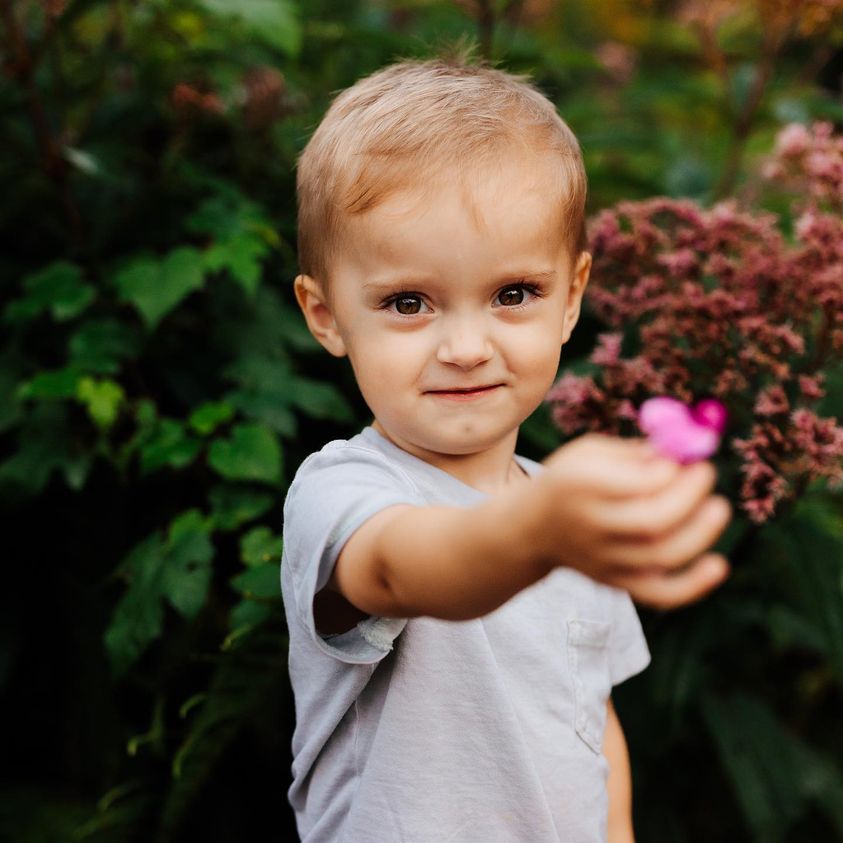 2022 recipients: