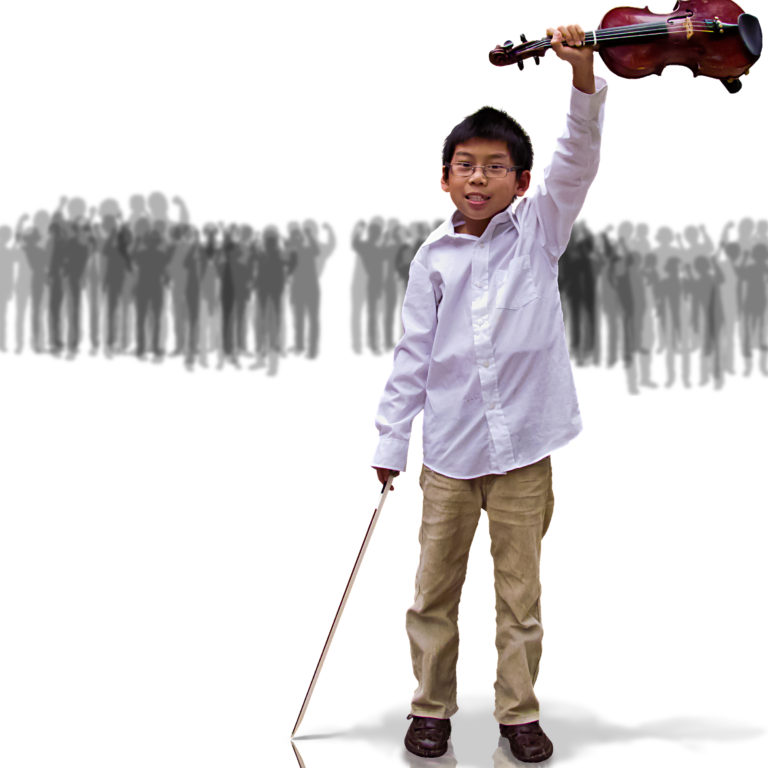 November is here. I am terrified of going to sleep or waking up.
On Nov. 24th, 2014, Joey was airlifted from Cincinnati Children's to Shands. 5:50pm on Nov. 26th, he took the last breath. On Nov. 27th, the Thanksgiving day, people from the eye bank went into the funeral home and took his cornea.
This year, Nov. 26 falls on Thanksgiving. I cry and I ask my Father why the most painful day of the year needs to be on Thanksgiving. Piece of my heart is with Joey in heaven forever, yet the rest of it in hell. Living between heaven and hell every day, I'm stumbling over the darkness in search of peace. What I'm going to do on Thanksgiving? I see myself cry the whole day holding the urn, wearing his shirt, smelling his backpack, playing his violin music, looking over his photos. I go to the funeral home and sit there thinking about the moment I was with his body one last time. I go to school and weep outside his classroom. I visit the hospital and cry under the cranes. Then I feel so much guilt. What about my little David? Who is going to give him a Thanksgiving dinner? Who is going to say Grace with him? How can I explain to him, "I'm sorry, today is all for your brother."
Then I dread the Thanksgiving more, because this is what would happen every year. The date of Joey's passing will be always around Thanksgiving. I panic. I don't want David's Thanksgiving a day of our deep sorrow and grief.
Sunday at the church. On the screen it says "Faith is the shield." Finally, be strong in the Lord and in his mighty power. Put on the full armor of God so that you can take your stand against the devil's schemes. (Ephesians 6:10-11) Followed are slides of armor of warriors in different periods. This is how people see me. I get up, go to work, do the foundation, promote the awareness. I look ok. I'm normal. I'm sane. But inside I'm completely broken. There are various moments at work I have to fight back the tears. A song Joey loved is in the morning news. A student is reading the book, the exact same book I put into the burner cremated with him. The fire, the heat, the most traumatic, soul-crushing image eats away all the beautiful memories of nearly 9 years, before his diagnosis.
This is the unseen battle, going on and on day and night. The battle between the heart and the mind, become more and more fierce, till the date I couldn't put up the armor anymore. I have a lot on my mind, so many things undone. I need to continue my child's journey. I'm trying very hard revive what feels dead deep inside.
When I was tempted to give up, I heard a voice from David. "Joey grows wings. Joey is with Jesus." He says that every time when someone mentions Joey. Then I heard another voice, far from my Father. "I'm walking with Joey, holding his hands." These are my tender mercies, big or small, make the little strength I have. But dear Father, I'm lost in this unseen battle. Who is my enemy?
This turkey, is last craft Joey did in his life, at Cincinnati Children. I put it beside his bed. A very crafty child, enjoyed and valued life, looking forward to the Thanksgiving and Christmas at home, yet was taken too early.
I pray for the mercy on Thanksgiving. I pray for the full armor of God one day.