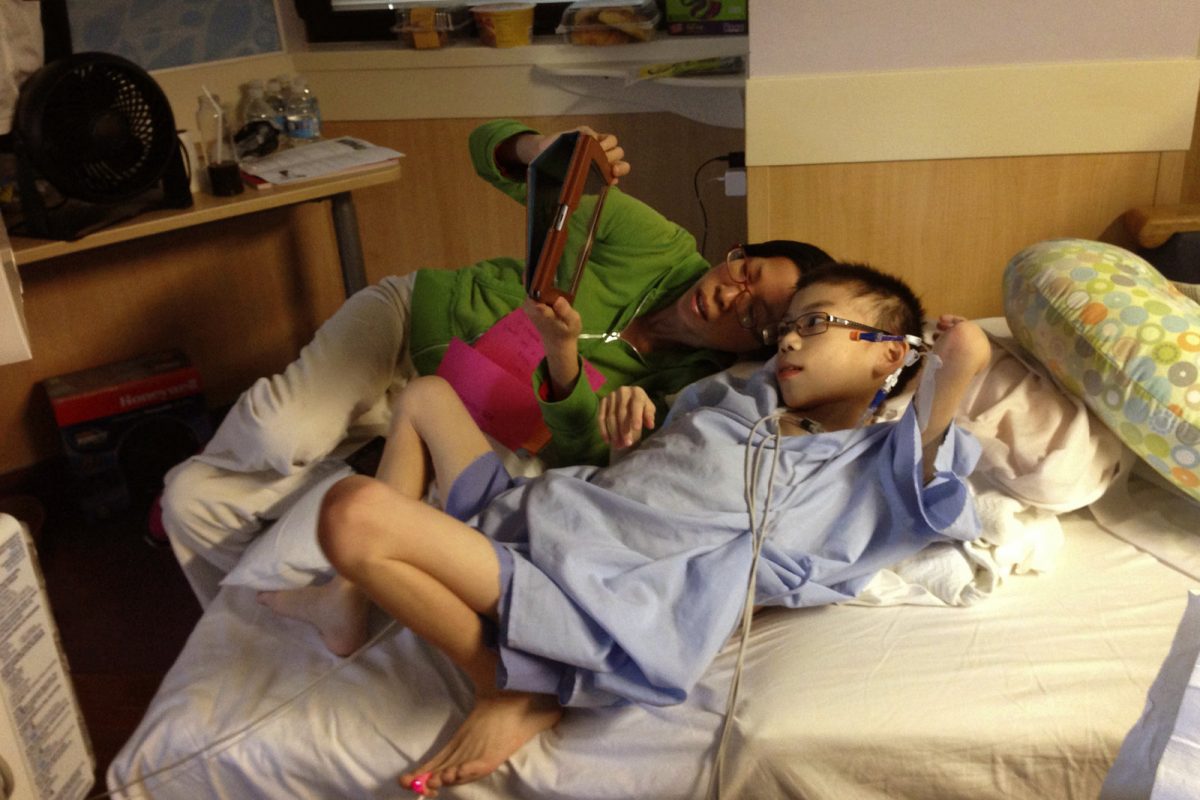 Treating cancer is a race against time.
Every once in a while, there's an experimental drug that's so promising it makes the race even more urgent. Patients and their families plead with pharmaceutical companies to get it before the Food and Drug Administration's approval.
The demand has been particularly high for a new class of drugs that harnesses the immune system to fight cancer.